M.S. Student in Statistics
Department of Statistics
Seoul National University
25-303
1, Gwanak-ro
Gwanak-gu, Seoul, 08826
Republic of Korea
naturale0 at snu dot ac dot kr
Brief Biography
I am a second year M.S. student in the Department of Statistics at the Seoul National University. My advisor is Prof. Byeong U. Park. Prior to joining the M.S. program, I received a B.S. in Life Sciences and a B.Econ. in Statistics (double major) from Korea University.
I am interested in applying machine learning methods in a socially responsible way. Since most of current issues result from colossal, overparametrized structure of neural networks, my interest is in compression of such models while retaining their performance. My current interests lie broadly in low-rank latent structure, tensor decomposition methods, dimension reduction, nonparametric (shape-constrained) function estimation.
Education
Seoul National University (Mar. 2020 - Feb. 2022)
Korea University (Mar. 2014 - Feb. 2018)

B.S. in Life Sciences
B.Econ. in Statistics (double major)
Publications
Peer-reviewed journal articles
S. Park, S. H. Ahn, E. S. Cho, Y. K. Cho, E. S. Jang, S. W. Chi. (2018). "CLIPick: a sensitive peak caller for expression-based deconvolution of HITS-CLIP signals". Nucleic acids research. 46(21), 11153-11168. (link)
---
About the Blog
De Novo is a word frequently used in Biology, which means "of new", "from the beginning" in Latin. This blog is a journal written by a student who wants to make a living by studying and doing research. Contents are mostly about some interesting or important ideas I encountered while studying and doing research. This is my attempt to build up and organize new (and hopefully meaningful) knowledge from scratch.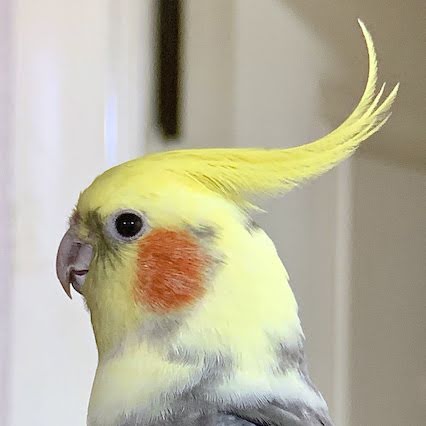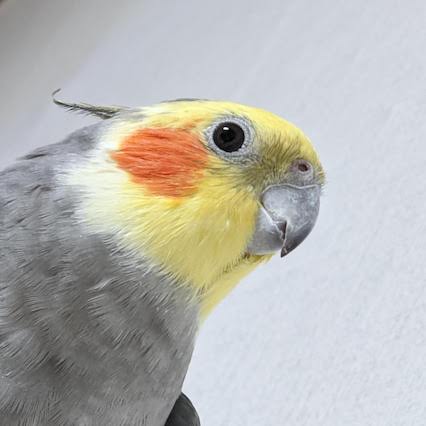 Goni and Bori, my cockatiels. They love getting head scritches.
---
Resources